You may remember, back in January 2020 (which seems like a long time ago now) that Mrs Enchill-Balogun did a whole school assembly on a story called 'The Word Collector' by Peter H. Reynolds.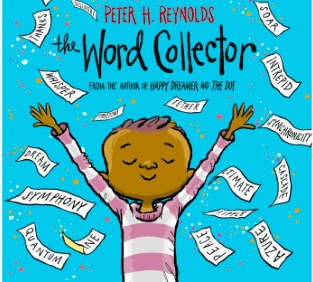 One of our Capel Manor New Year's resolutions was to:
Build bigger vocabularies by:
Discovering more words
Finding out what they mean and
Finding ways to use our new words
So, as from Monday 22nd June, your teachers in Year 1 to Year 6 will be setting you a 'Word Collector' activity every week as part of your weekly learning timetable.
The activity will involve you becoming a 'Word Collector', like Jerome in the story.
Watch the little clip below, about the book, by the author himself: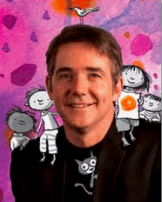 Now watch the story to remind yourself of what happens:
Your 'Word Collector' activity will look like this:
What new words have you collected this week?
Put each one of the new words you have learned in to a sentence in your Home Learning exercise book.
Some of you in Years 5 and 6 will have an additional activity…
Challenge: Can you find any new words that have multiple meanings when used in different contexts? These words are also known as homonyms.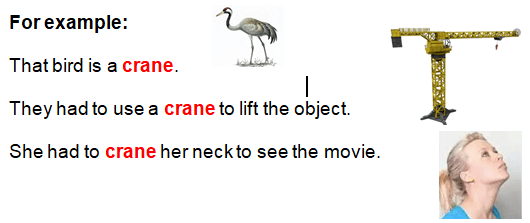 But Years 1 to 4, feel free to try Year 5 and 6's challenge too if you have the values of ambition and resilience!
Parents/Carers if you would like to email your child's 'Word Collector' work to your child's class teacher each week, via their year group e-mail address, then please feel free to do so, but this is optional.
However, we do expect your child to complete this activity as part of their weekly Literacy work as timetabled by their class teacher.
Please encourage your child to have fun learning and using their new words.
Word Collectors are go!