Child & Family Welfare Advisor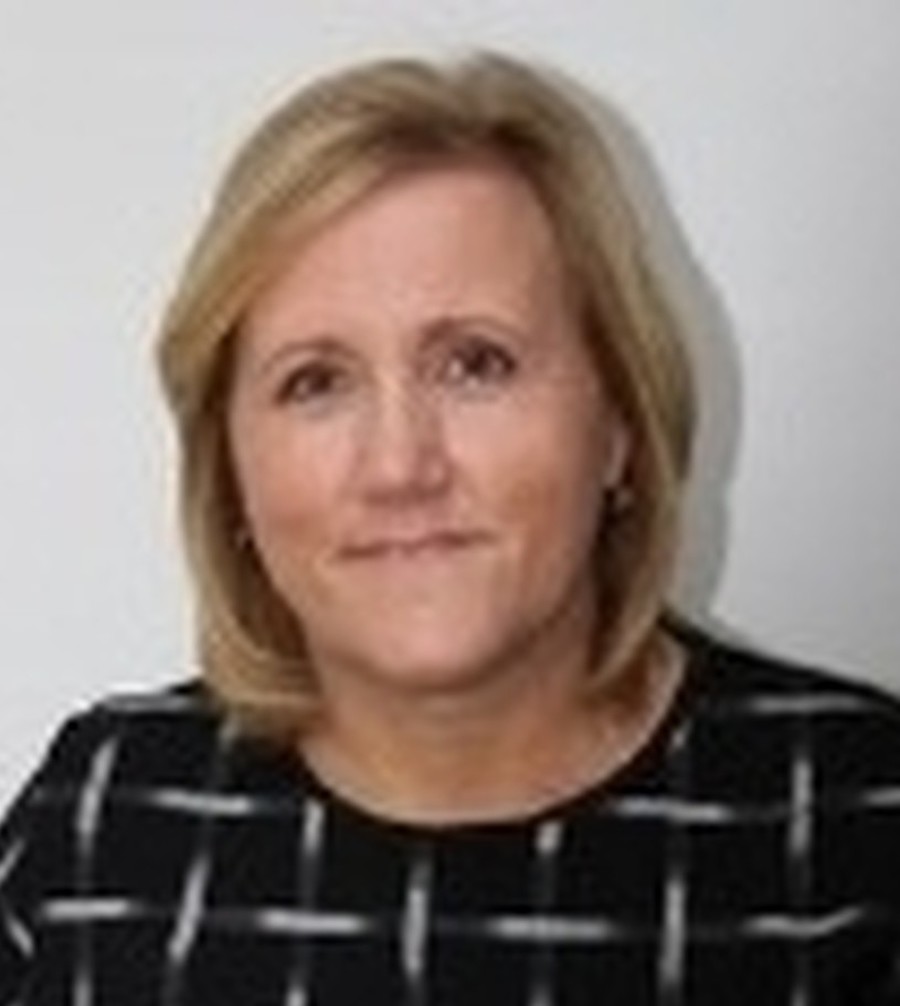 My name is Jackie Warren and I have joined Capel Manor as the new Child & Family Welfare Advisor.
My aim is to help, support and advise parents and carers with any worries and concerns they may have.
I will be offering a range of workshops which aim to help parents/carers to make sure their children are getting the most out of school and are safe and happy.
I can be contacted on 01992 854065. My email address is jwarren@capelmanor.enfield.sch.uk
If you have any questions or concerns please do not hesitate to contact me.
You can also find me at the beginning of the school day at the pupil gate in the main playground.