Orienteering with the Tottenham Hotspur Foundation
*These photos have been kindly supplied by the Tottenham Hotspur Foundation.
Little Stars, Big Stars for NFL Flag Football
Capel Manor children were invited to Hotspur Way by the NFL to star in a "how to" video for NFL Flag football, they got to meet an ex professional New York Giants star and current presenter of "NFL highlights show" Jason Bell, as well as meeting New Orleans Saints Defensive player Alex Jenkins. (seen in the picture)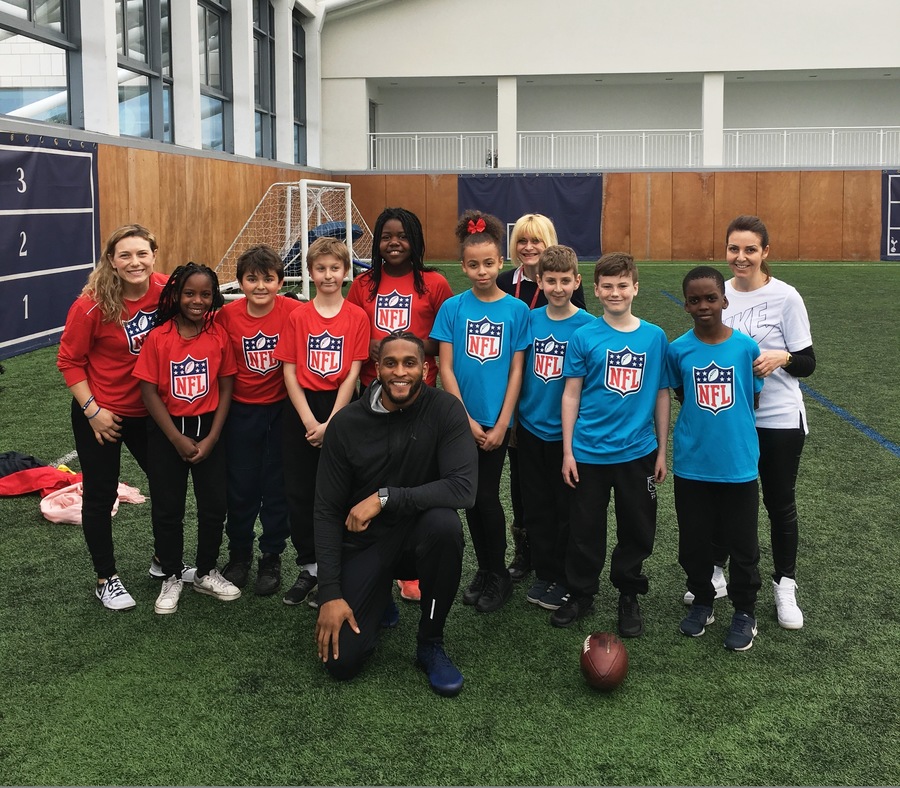 We love to be active at Capel Manor and think PE is extremely important!
Read below to find out more information...
The importance of PE - click HERE.
Find out when your child's PE lesson is by clicking HERE.
Our PE and school sports AIMS.
PE and Sport Clubs Timetable for Summer 2016 - click HERE
General PE information click HERE.
Interested in FREE GYM and SWIMMING SESSIONS? Click HERE!
Want to find a Sports Club near you? Click HERE.
CYCLING IN LEE VALLEY
There are miles of traffic-free cycling routes across Lee Valley Regional Park covering 10,000 acres in London, Essex and Hertfordshire.
It is perfect for family cycling or for those who want more than just a leisurely ride. Over 27 miles of pathway are linked to Sustrans National Cycle Network Route 1. If you do not have a bike, don't worry, there is cycle hire at Broxbourne Old Mill and Meadows in Hertfordshire.
Click here for more information.
* THFC - Tottenham Hotspur Football Club
Boys Team Winning Tottenham Hotspur Tournament - Spring 2018
Our boys football team got the opportunity to visit Hotspur Way (Tottenham training ground) to be coached by Tottenham under 18.
Well done to our boys who won their group at the Tottenham Hotspur Tournament! They won every game and showed great teamwork. They didn't concede a single goal and are now through to the finals where the winner will represent THFC in the annual Premier League Schools Tournament.
Boys Tournament Win FA Cup - Autumn 2017
Tri-Golf Borough Champions
Congratulations to our Tri-Golf team who, for the second year in a row, won the Borough Competition. They will now be representing Enfield at London Youth Games in July.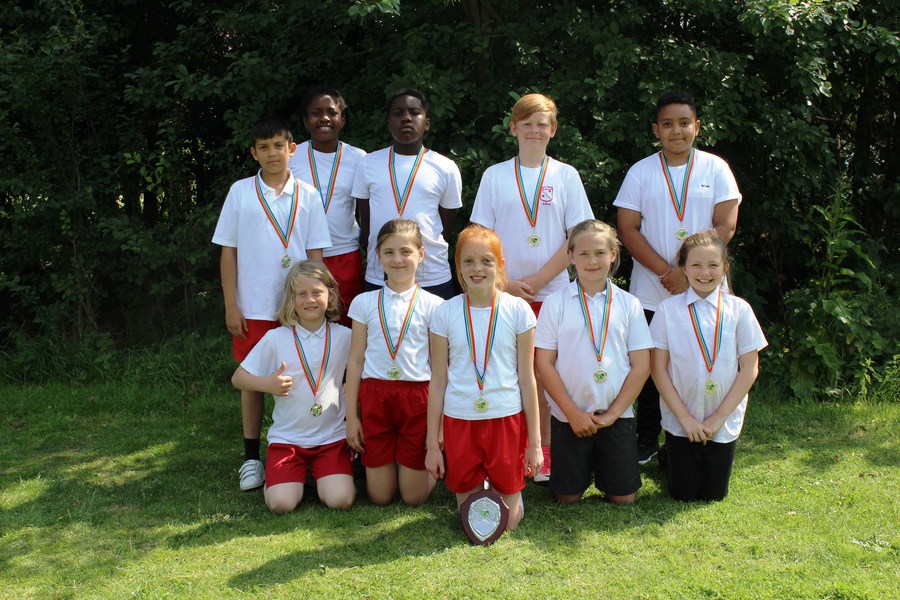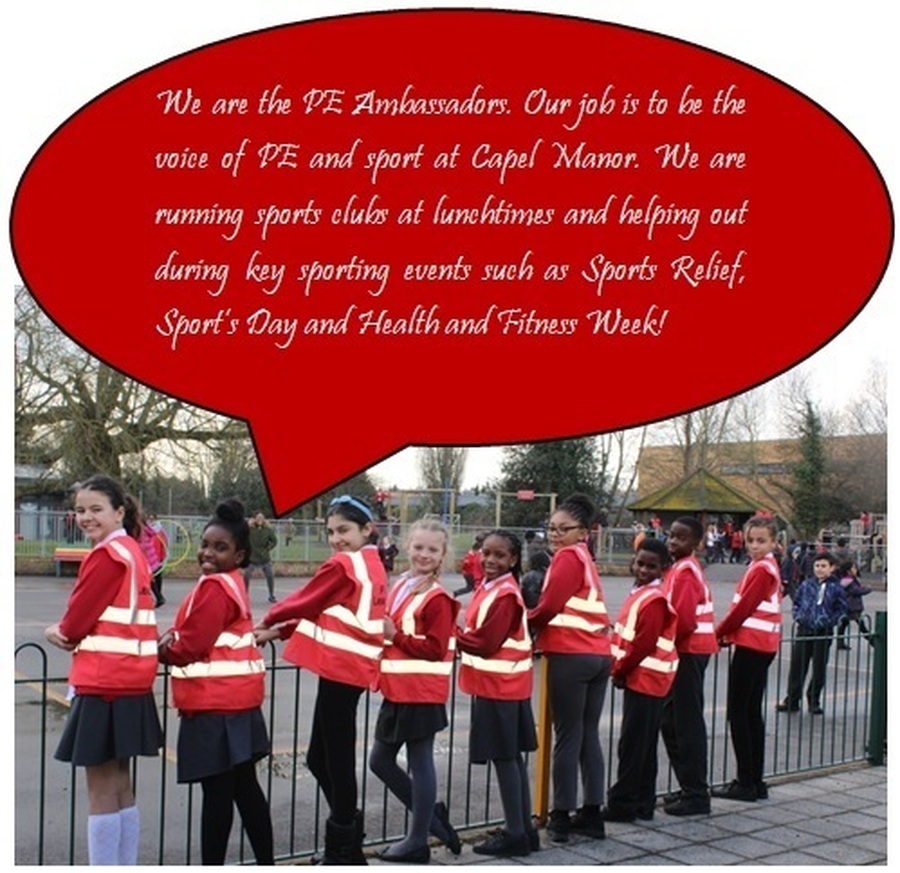 Outdoor Adventurous Activities (OAA) teamwork in year 6 - Summer 2016